We have a range of top quality items for discerning buyers. BID at the Place for Cats eBay store NOW!
Meet the Cats and Kittens on PetFinder! Full bios and life stories. Any questions? Get in Touch and we will be happy to answer!
Shop your favorite items through Amazon Smile. With Place for Cats as your nominated charity, you win and our cats and kittens win.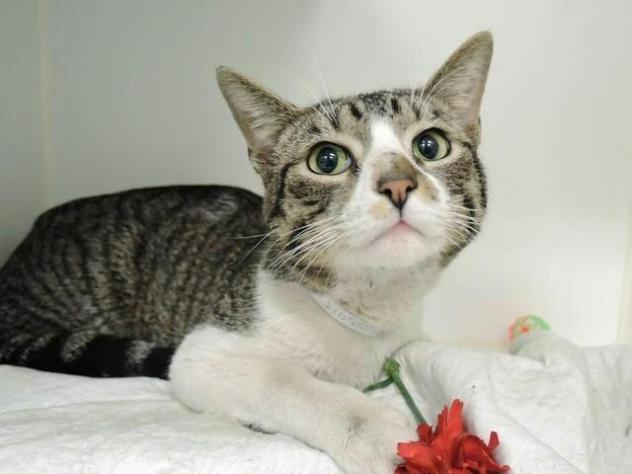 Meet our Cats and Kittens
Our foster network is a finely oiled machine that runs on love and affection and the support of our donors and adopters. Every cat you see on our PetFinder page is well loved and cared for and ready to find their forever home. Could it be with you? Check our up-to-date PetFinder listings.
Talk more about your products here.
Tell prospective customers more about your company and the services you offer here.  Replace this image with one more fitting to your business.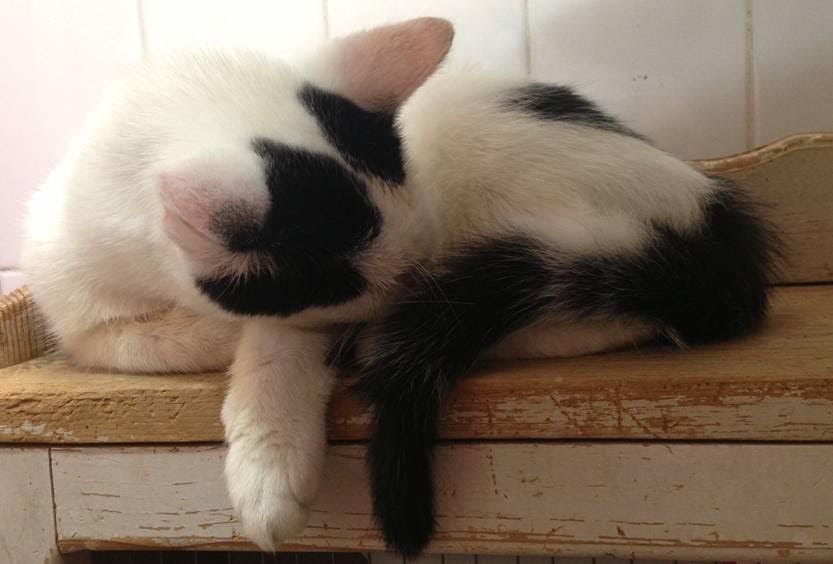 Next Steps...
This is should be a prospective customer's number one call to action, e.g., requesting a quote or perusing your product catalog.